Commercial Work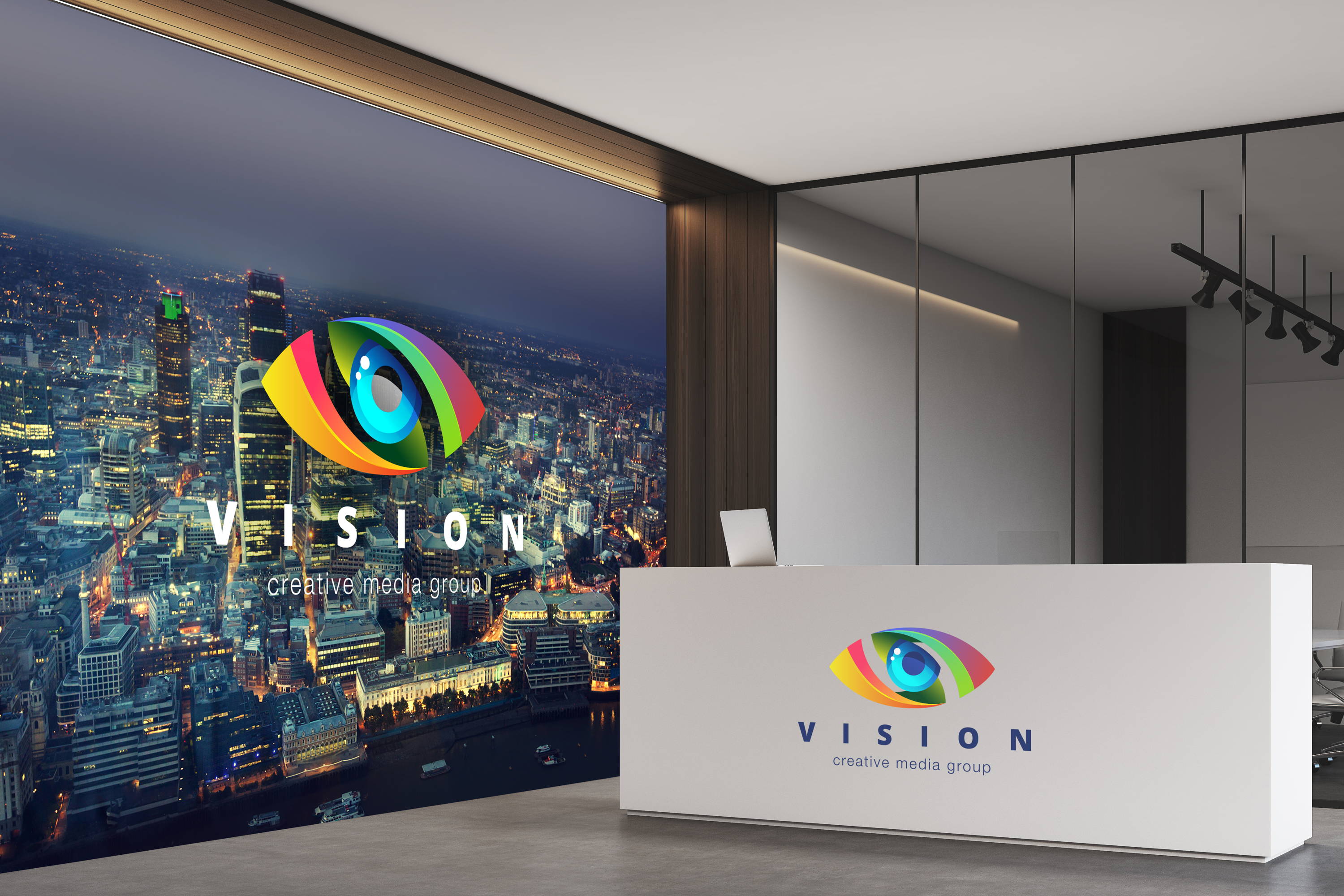 Your Office Can Look The Business
We create funky offices and work spaces to inspire your team and impress your customers.
Email your enquiry to Info@changeyourscenery.co.uk or call us on 01256 211925 to discuss your project.
Things we will consider:
- The wall sizes you are looking to decorate i.e. 1 wall, 2 walls, or wrapping the whole room.
- Any information on your brand, colours, logos etc.
- Whether it is an informal staff space, or customer facing.
- The kind of content / styles you like.
We would be happy to give you some ideas and discuss a quote without obligation.
Personalization For Your Industry
Today's workspace should be as inspiring as it is productive. We've designs for creating theperfect environment, offering contemporary and classic solutions for every kind of office.
From bold, statement designs to the versatility and range of natural materials to bespoke solutions using your company branding, our wall coverings are perfect for modern workspaces.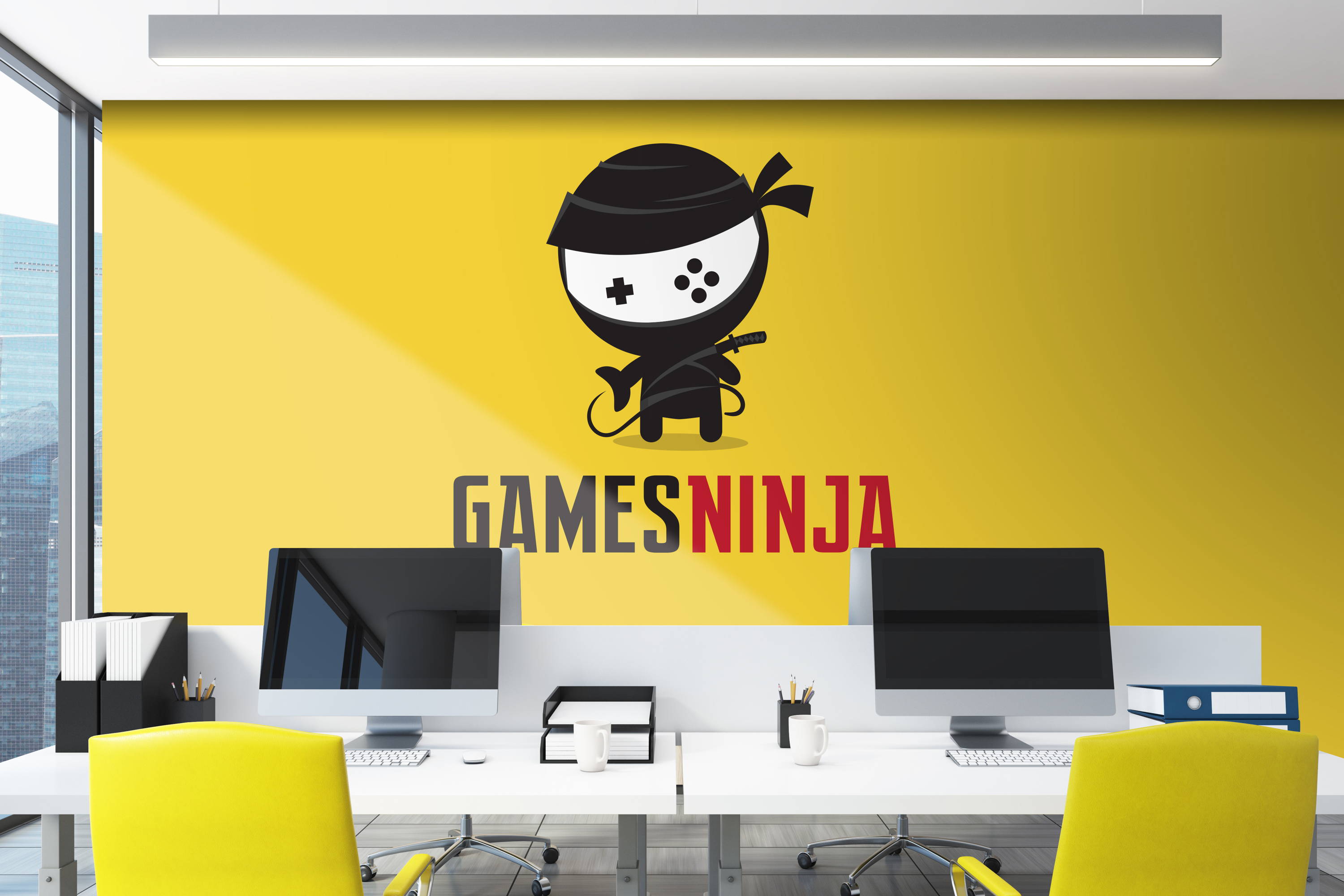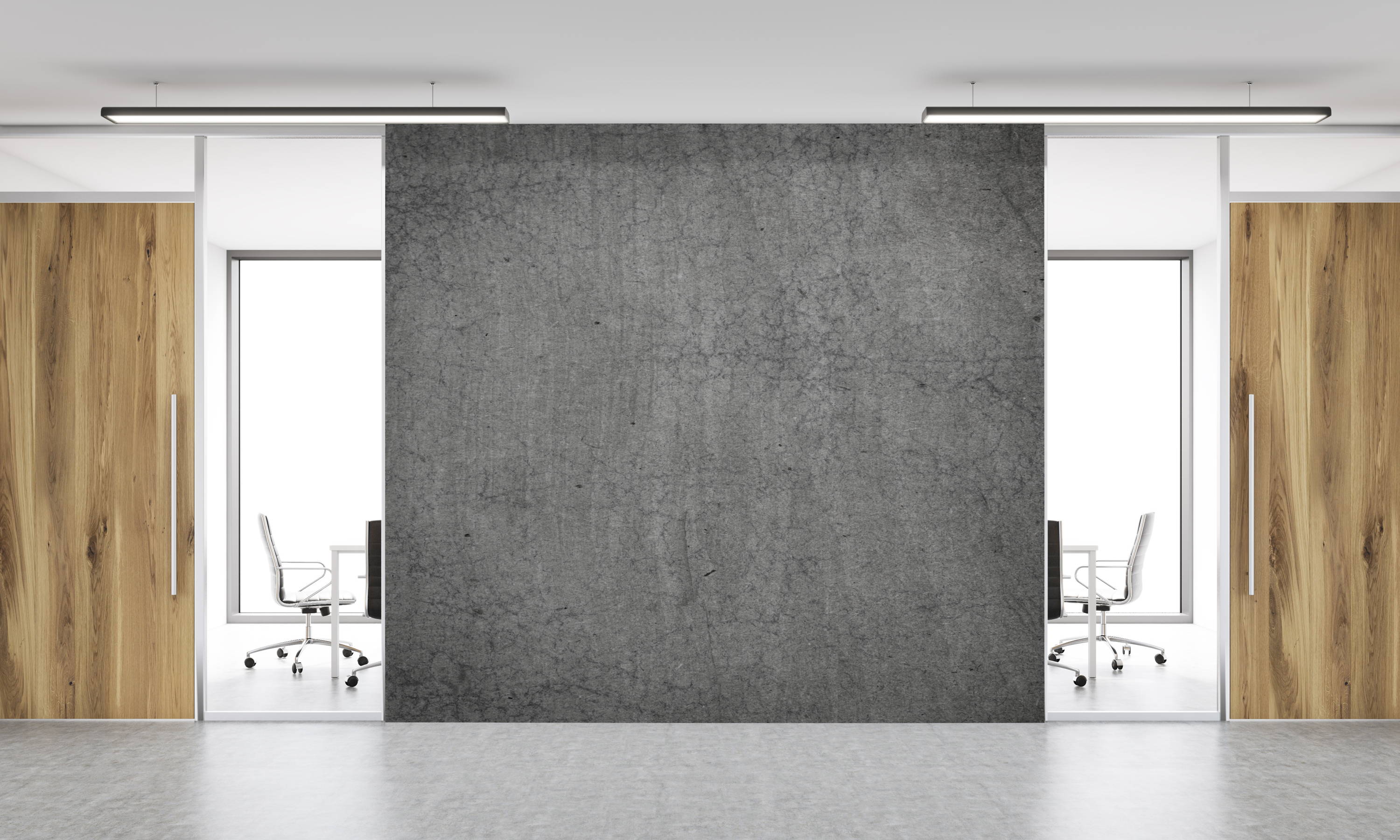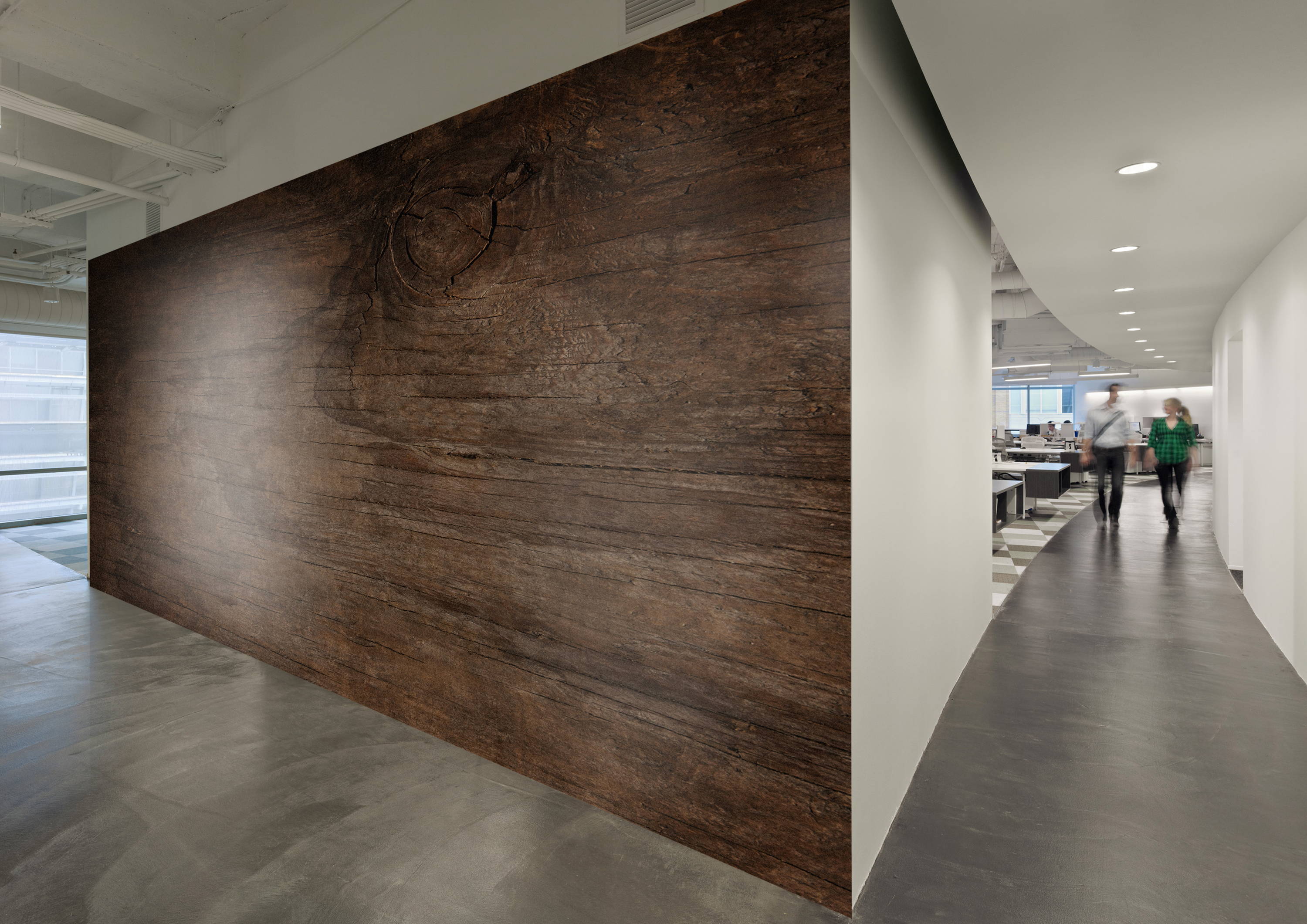 Thanks!
This field is required
This field is required
This field is required